It was last Saturday of September. The works have begun. We wanted to be there, to be present part of it, to create family heritage.
First shovel for our dream house to be.
We were on holidays when we saw this land is on sale. We bought it around a year ago, without going there to see it. We just followed our hearts and intuition that all is going to be good.
Such a huge step and so much in front of us. In couple of months we will experience a thorough transformation of our current lifestyle.
We will be moving from our small 12th floor apartment to a house we designed for ourselves. We are moving from urban area where we have started to grow our little family to suburbia, a village. We are changing our environment, our neighbors.
As a girl grown up on concrete, I don't have a clue what is really expecting me. But I know I'm looking forward to the nature we will be living with, to the food we will be eating, to the fields of corn around us, embracing sunsets in abundant horizons in front of us, unobstructed wind that will clear our thoughts, to the calmness of the village that will nourish our souls.
Mother Nature is calling on me.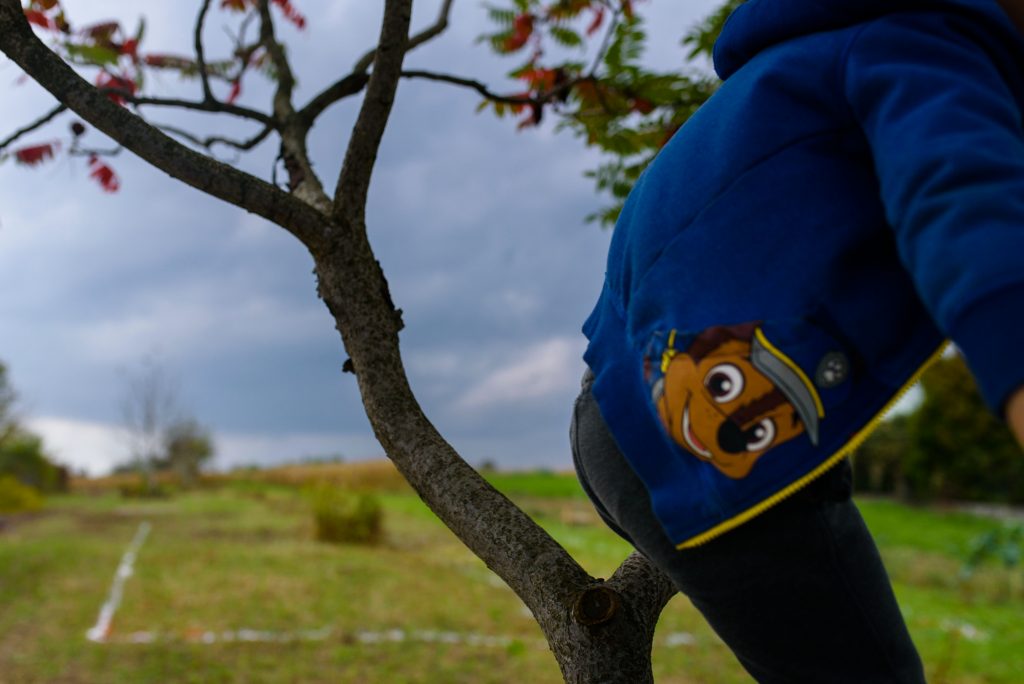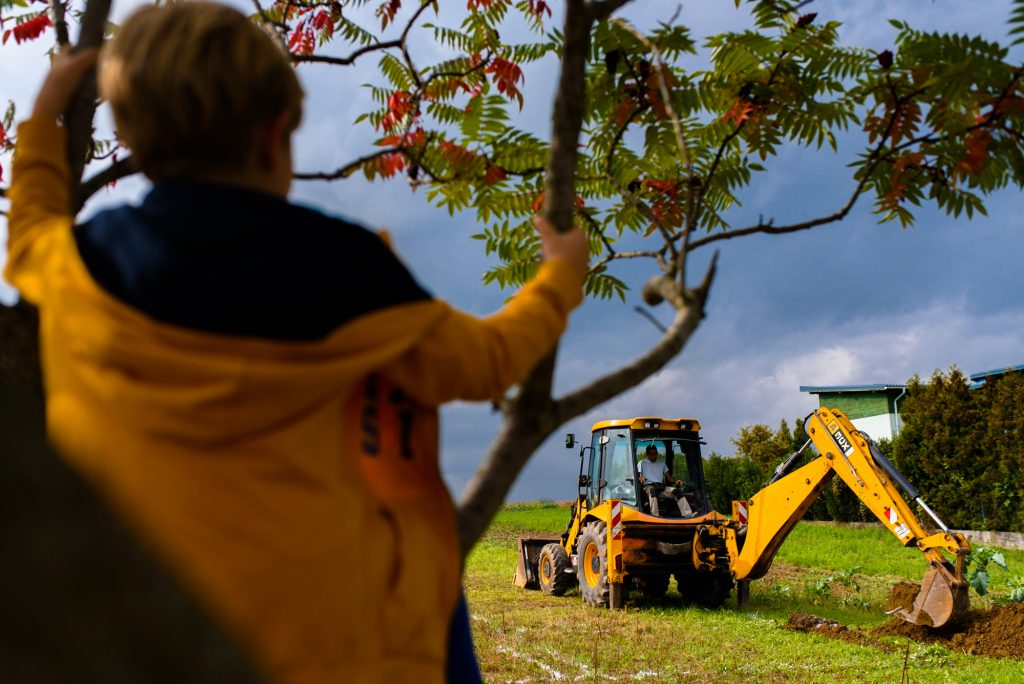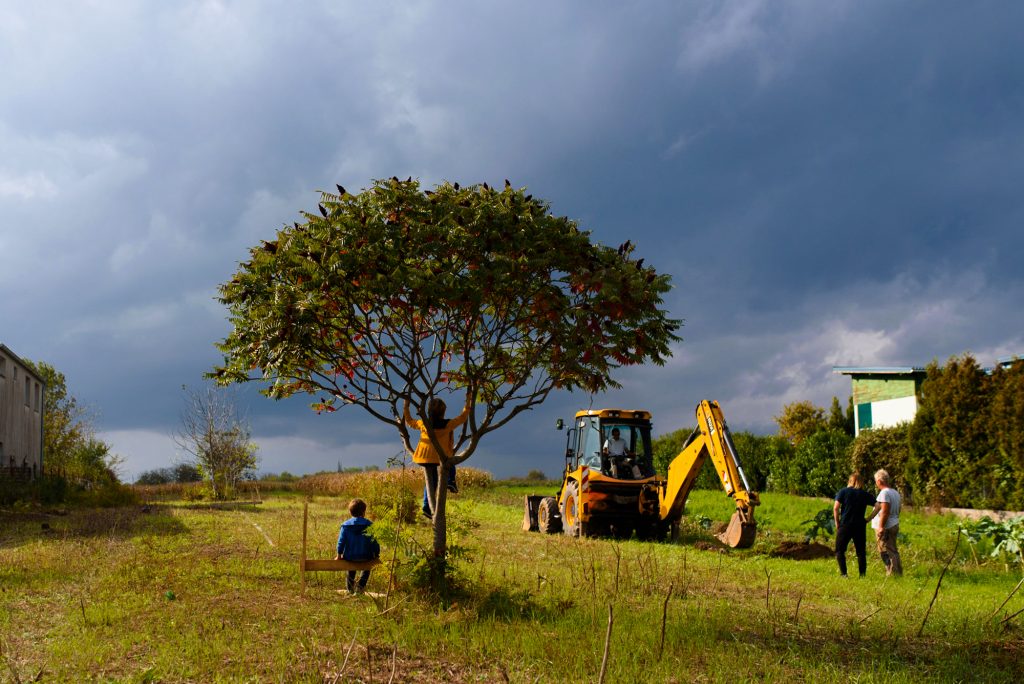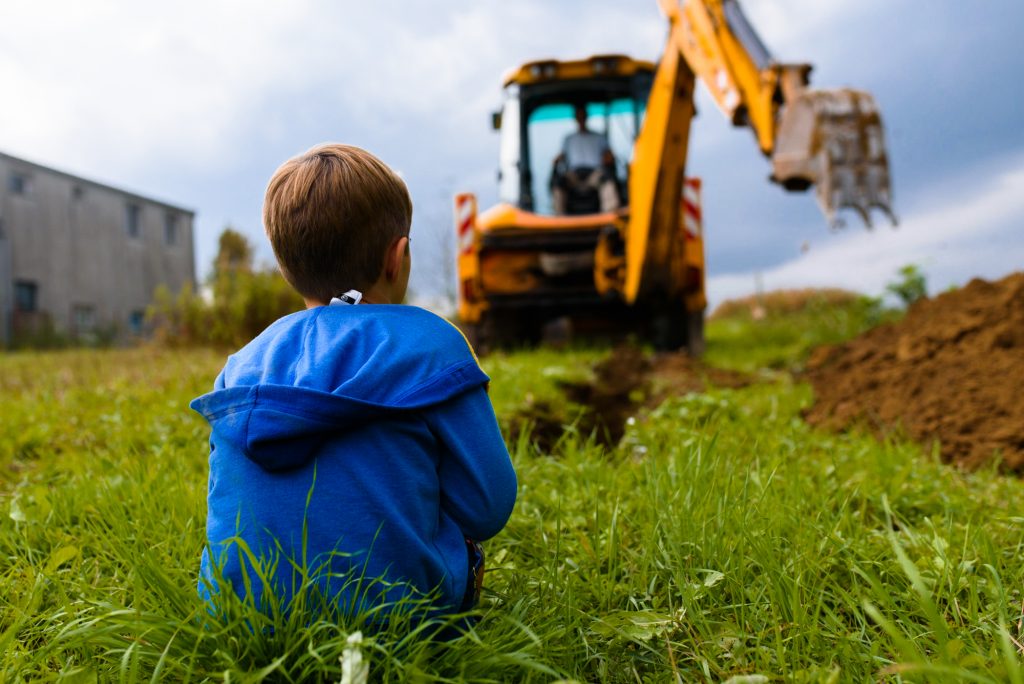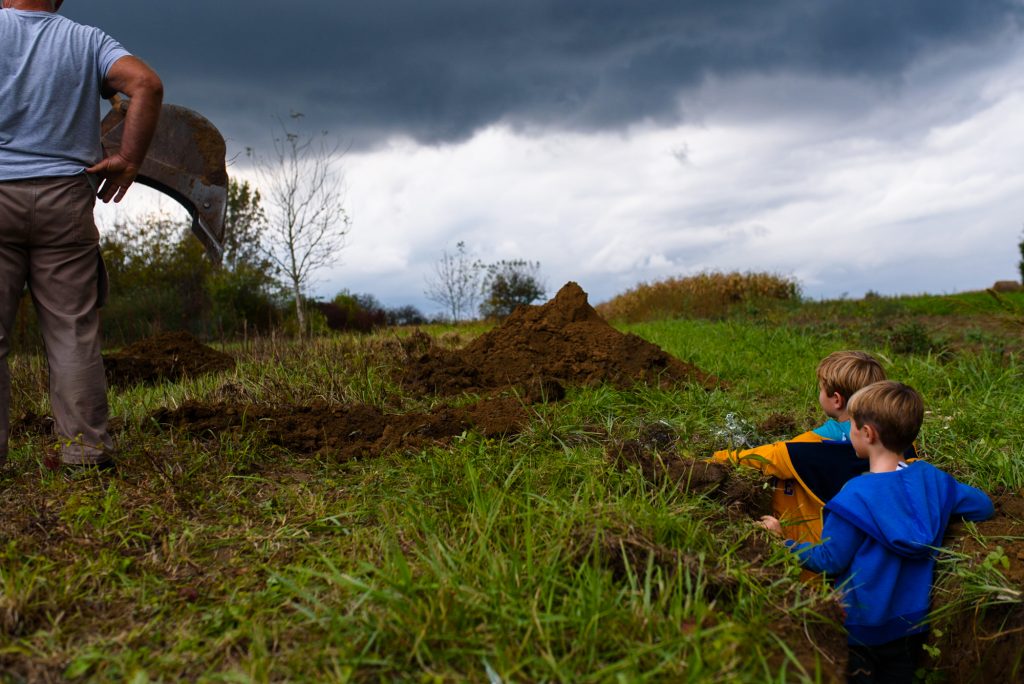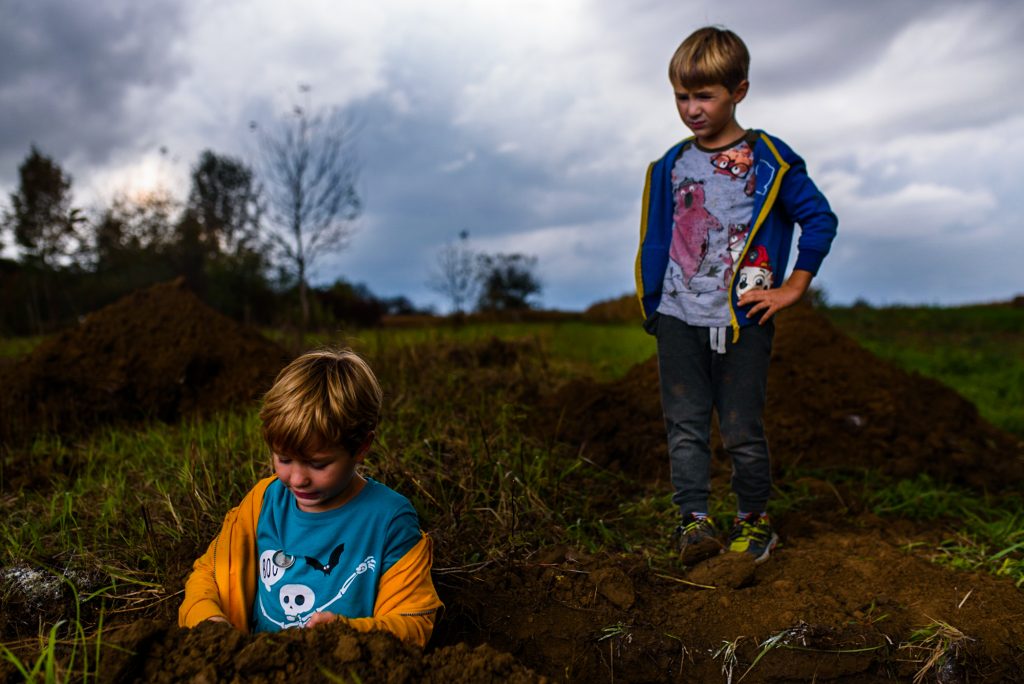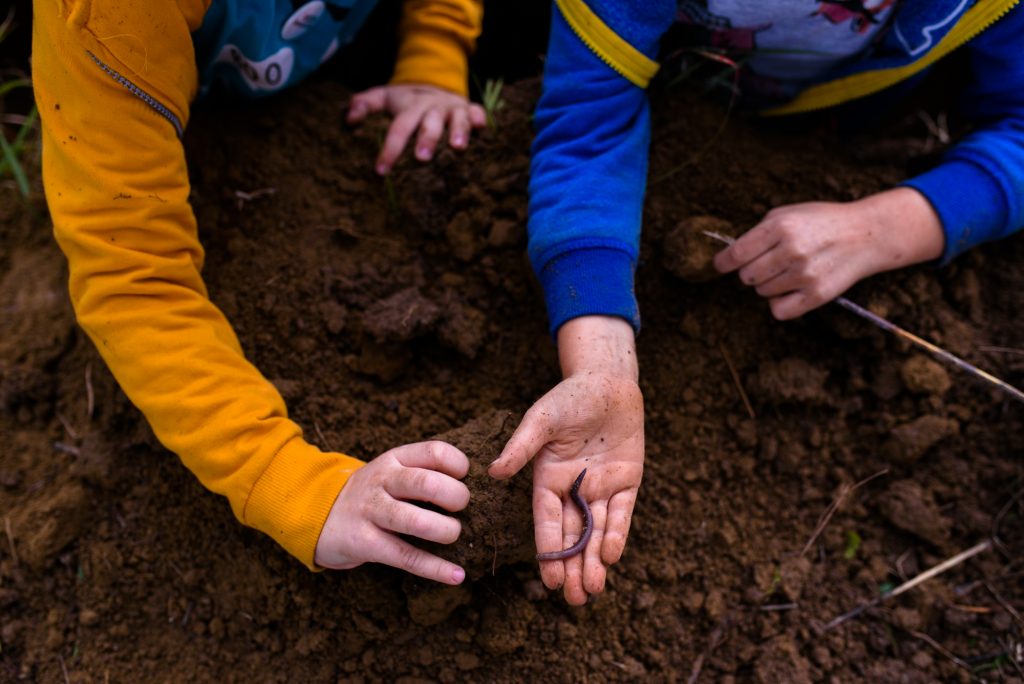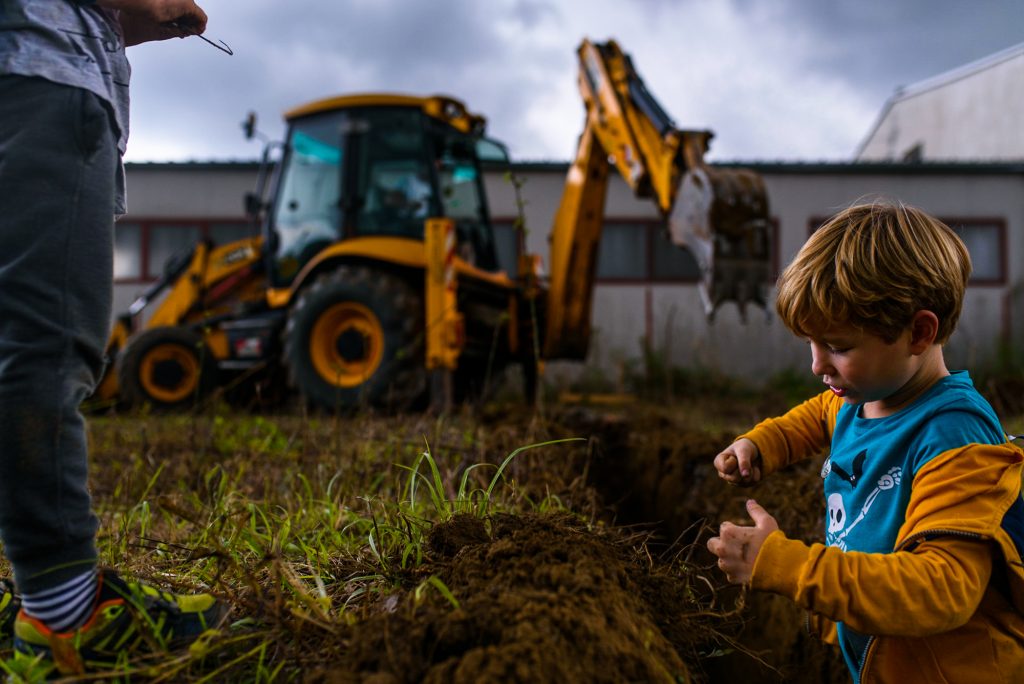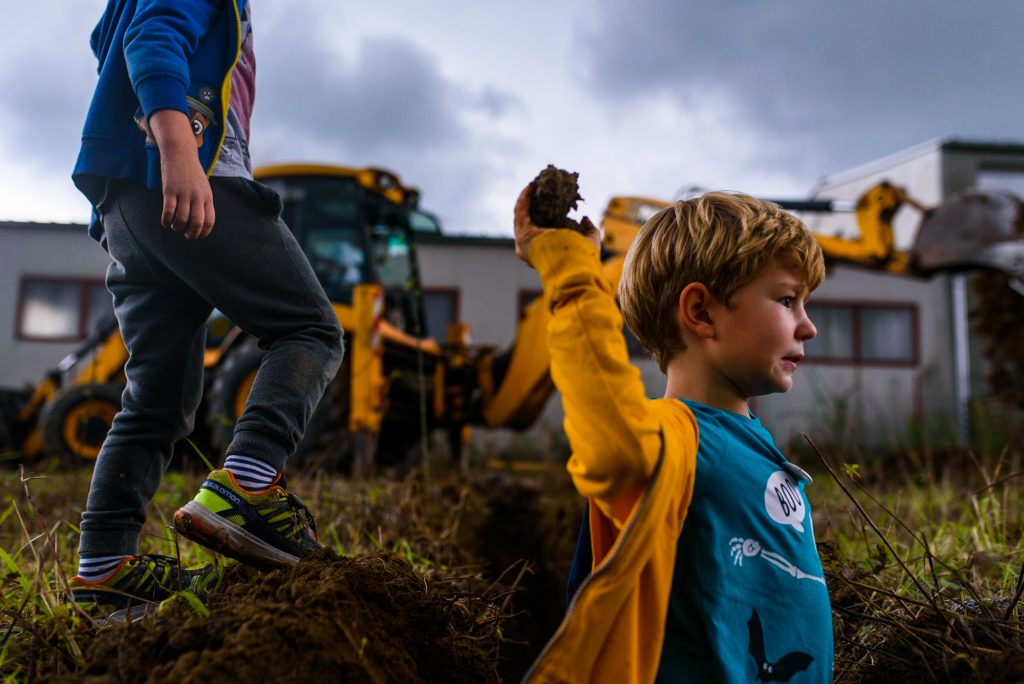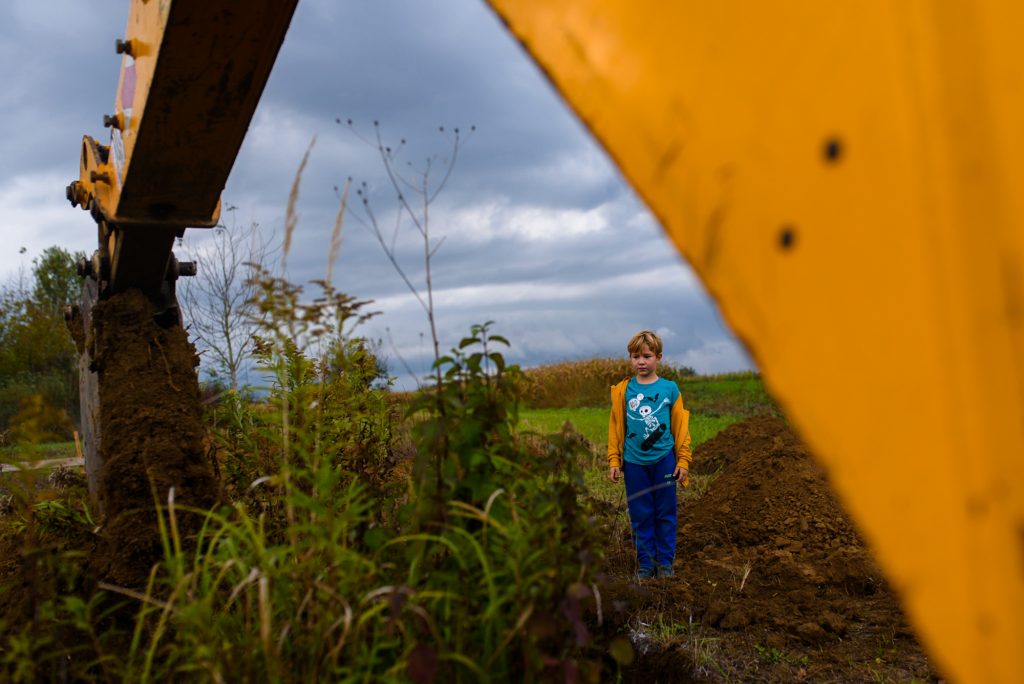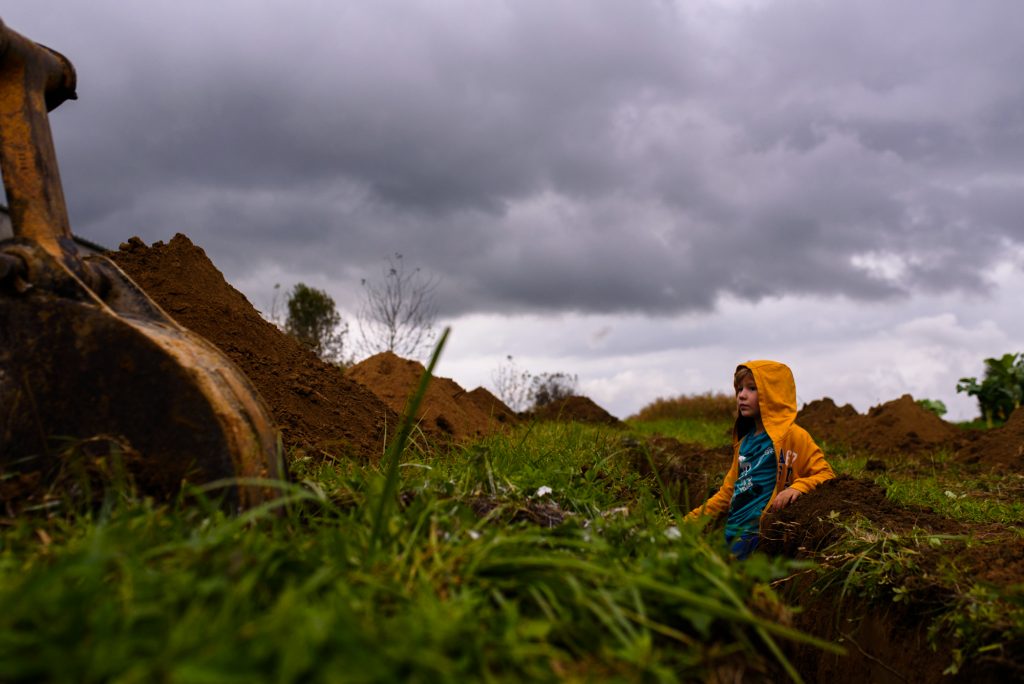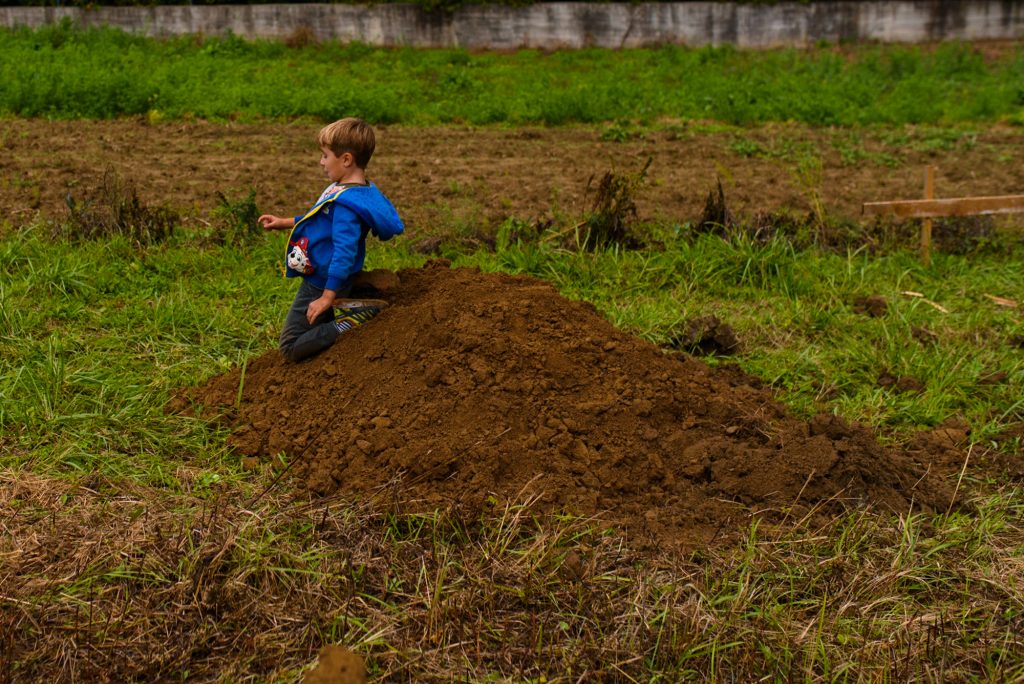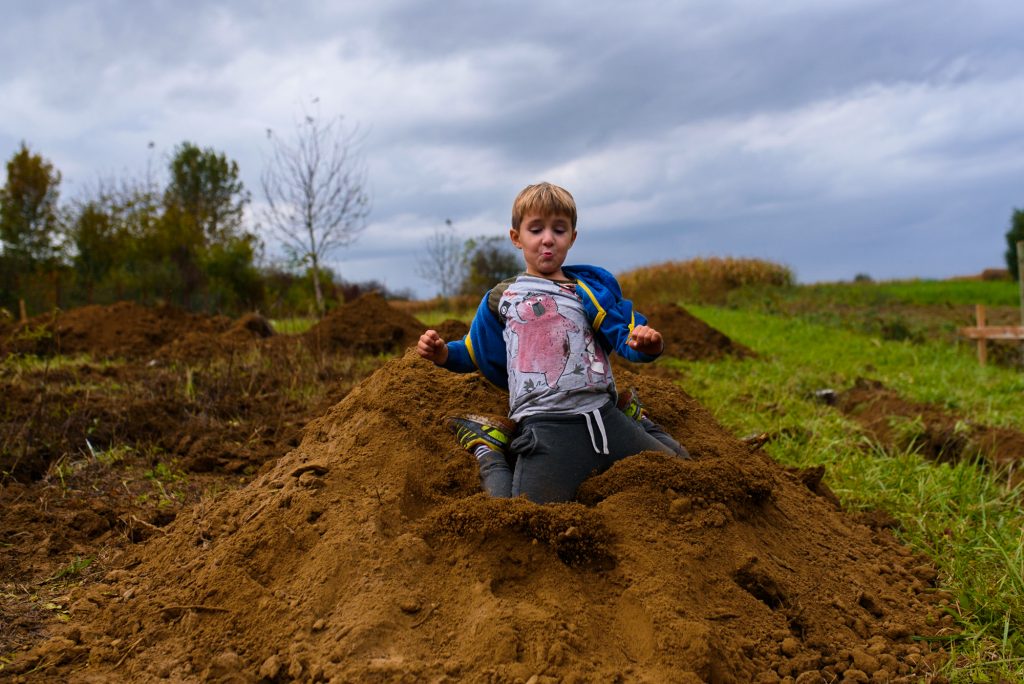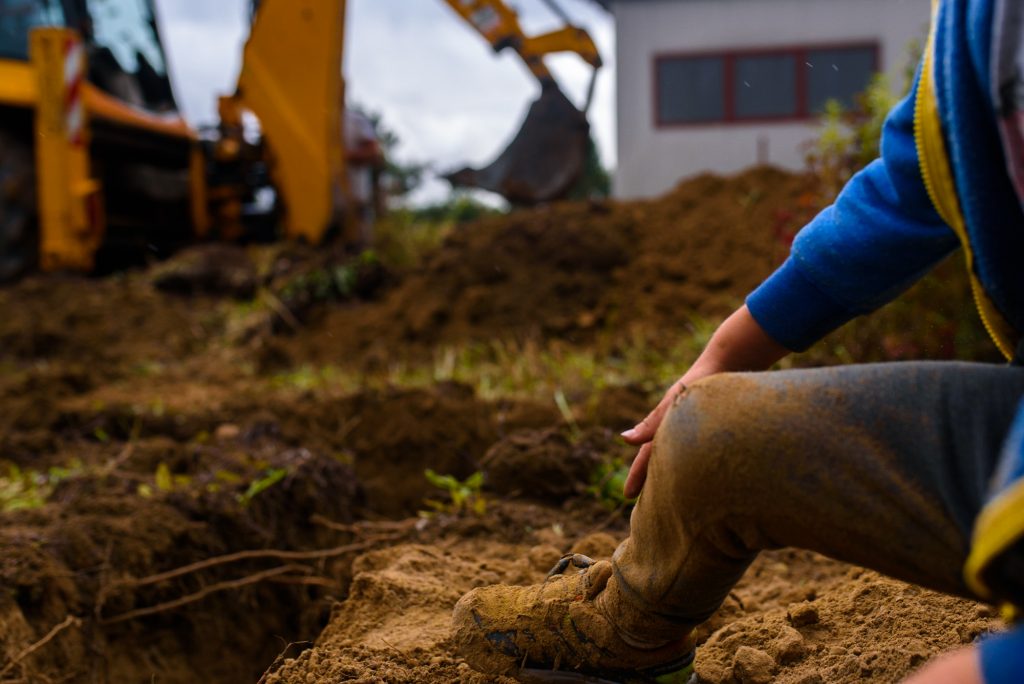 As you can see by the images, I believe the kids will enjoy their freedom too. 🙂
This blog is part of the 30 Minutes in the Life project, aiming to feature ladies from around the world as we capture 30 minutes in our lives as mothers, wives, daughters, sisters, friends and photographers. This is a blog circle so please be sure to visit the next photographer in the circle Stacey Markel!
Make sure to check out my last 30 minutes blog: https://ma-magare.com/30-minutes-in-life-summer-on-a-paddle-boat-2019/