My oldest son asked me about million times to make him a photo book of their photos. I promised him about million times I would do it and that same number of times broke a promise, always having some "more important" thing to do.
Like the shoemaker has the worst shoes, same way a photographer mom has non of her family photos edited or printed or anything.
But look, I'm moving. With the speed of a snail, I started with year 2018.
We went to the seaside for the weekend. There the wind, the sea, the sky and my kids were enjoying their moments.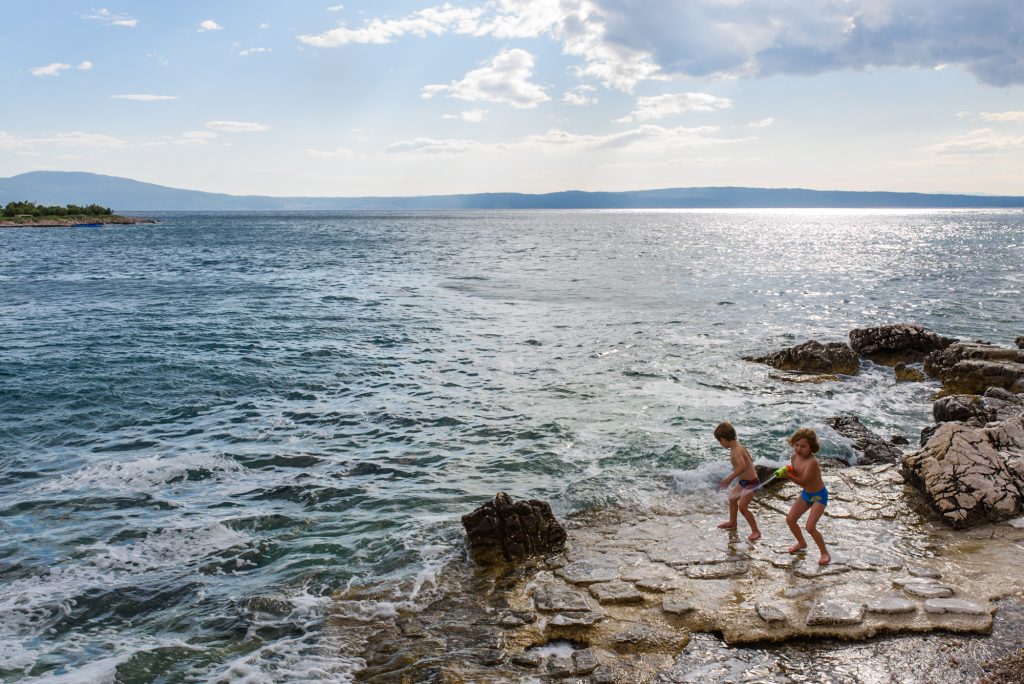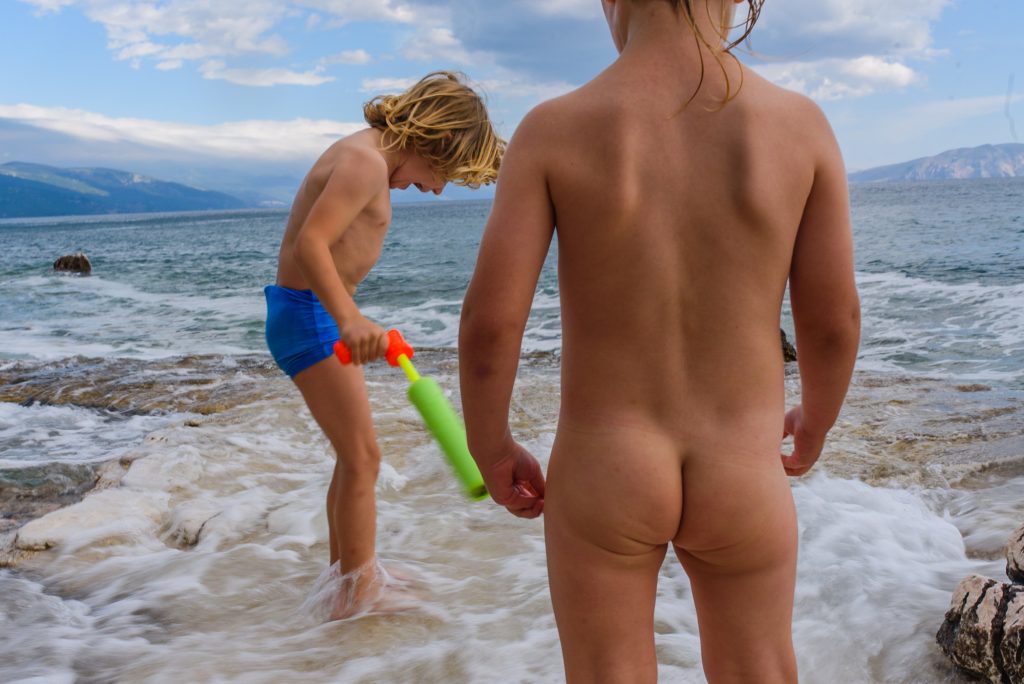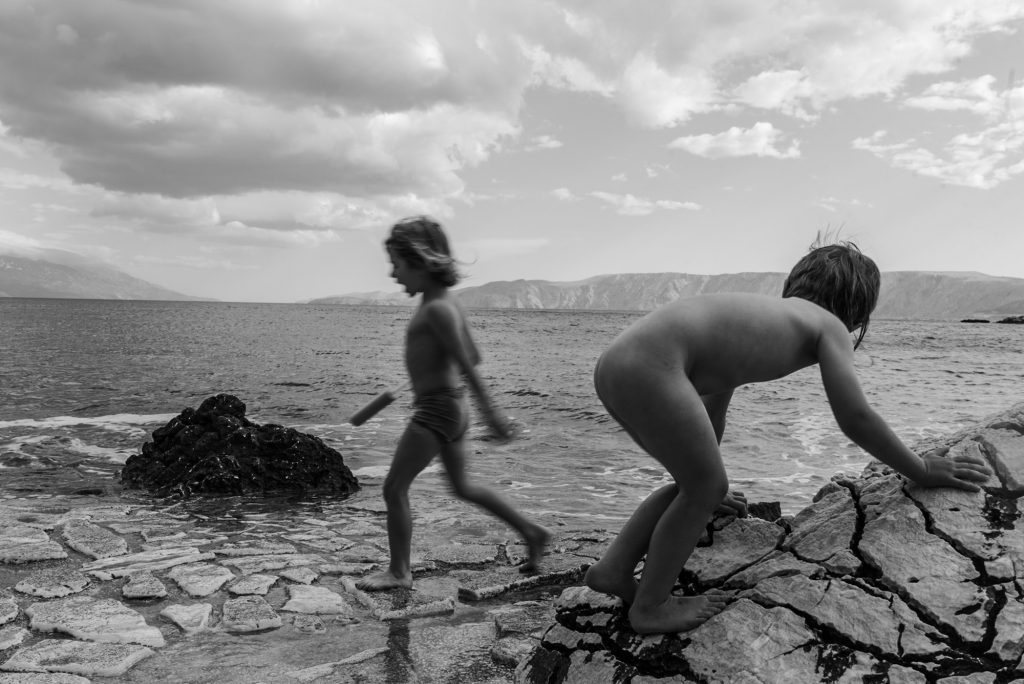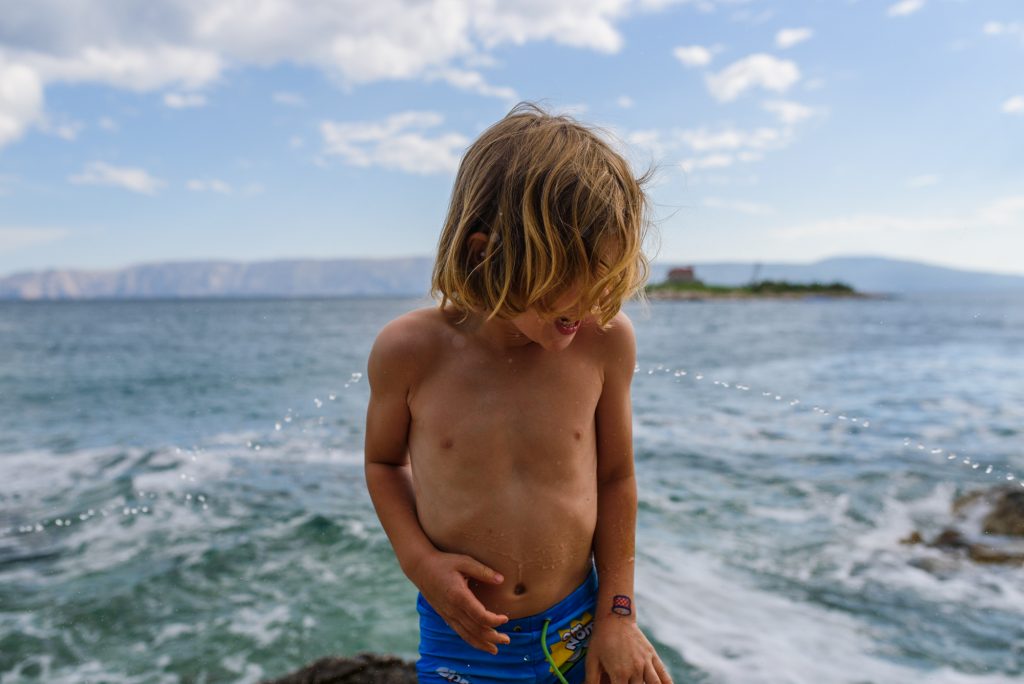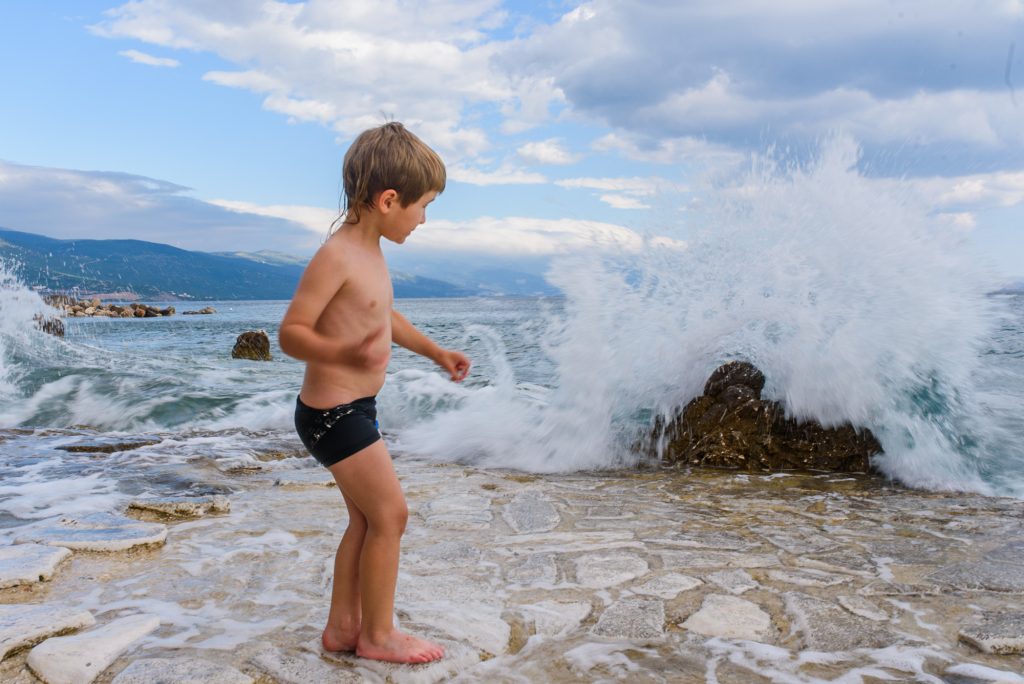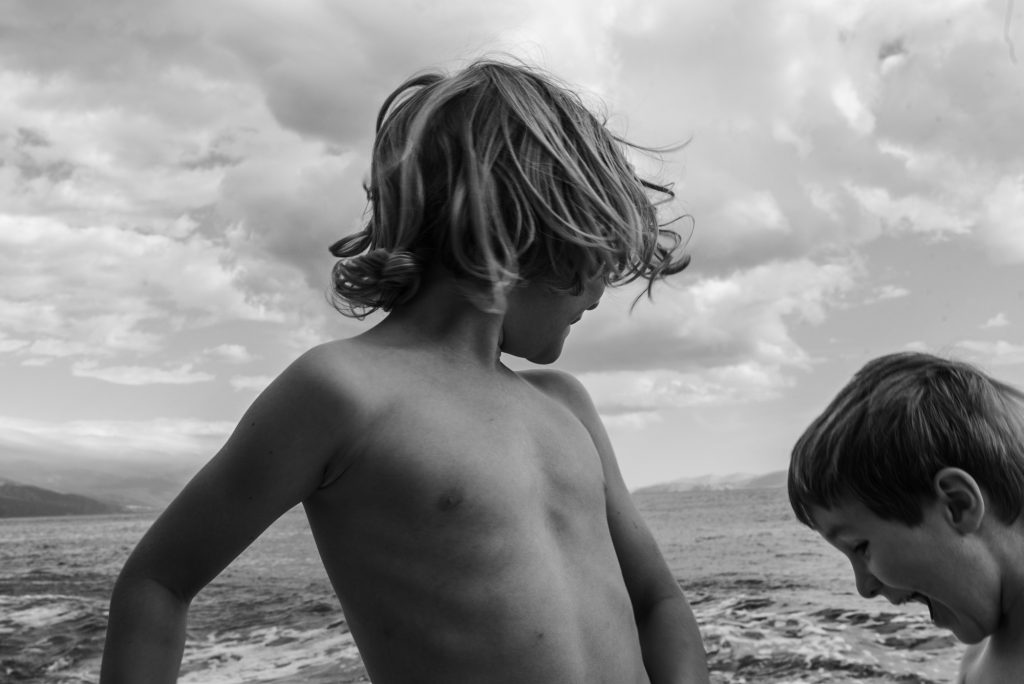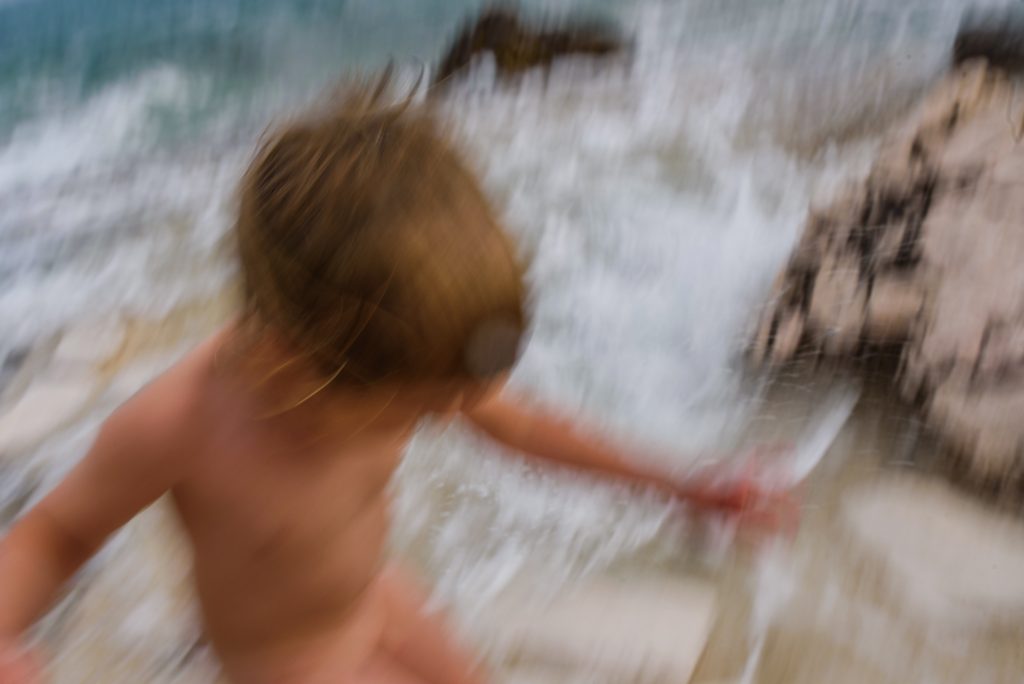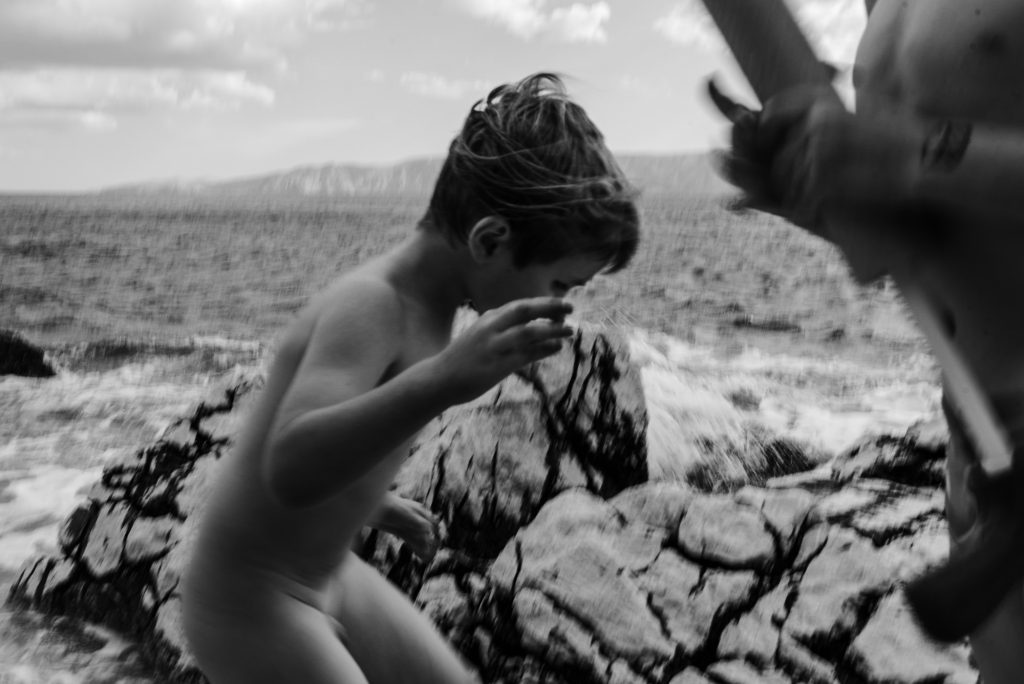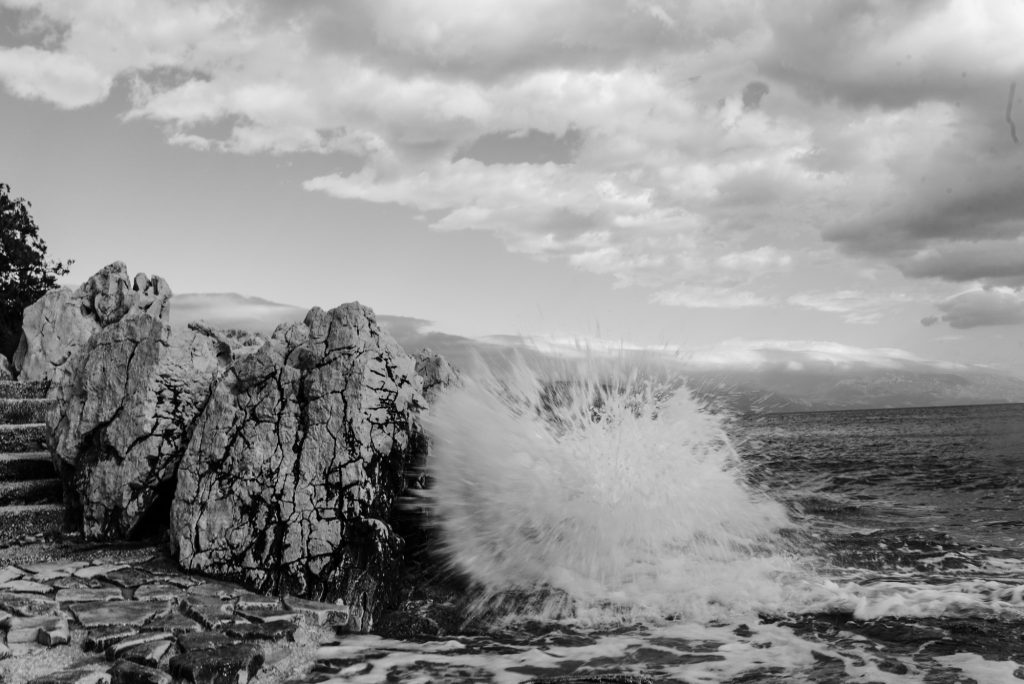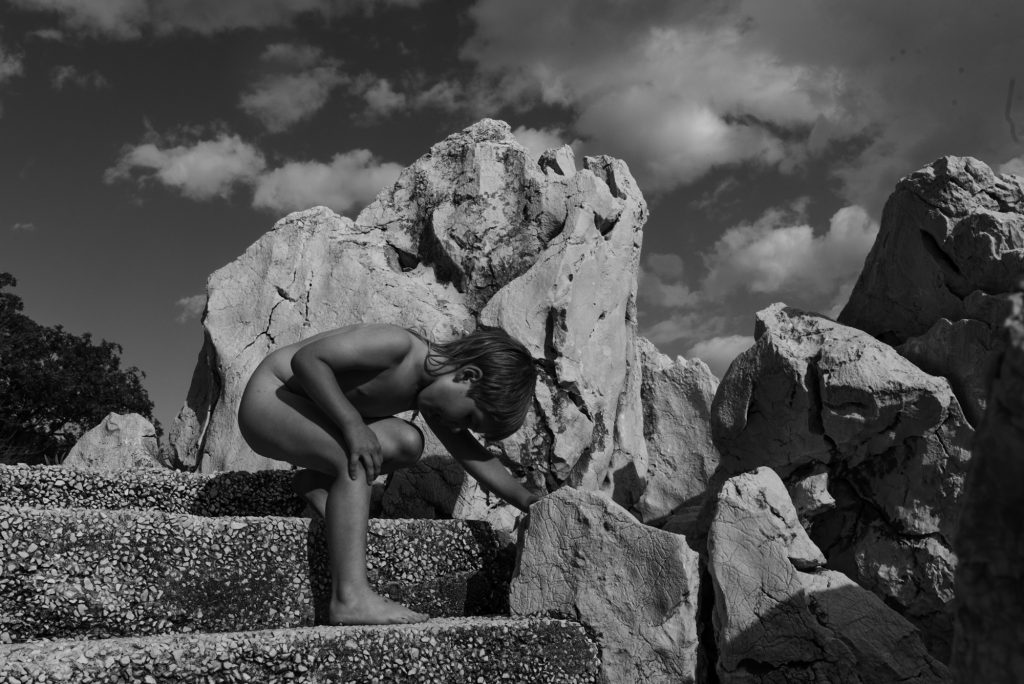 This blog is part of the 30 Minutes in the Life project, aiming to feature ladies from around the world as we capture 30 minutes in our lives as mothers, wives, daughters, sisters, friends and photographers. This is a blog circle so please be sure to visit the next photographer in the circle Jennifer Blake – Blueberry Hill Images!
Be sure to check out my blog post from the past month: https://ma-magare.com/30-minutes-in-life-holy-family/