As a part of our family tradition, we spend the end of the June in beautiful small city of Omiš, a place we are very fond of.
The kids welcomed first day of summer full hearted. My Yi camera is back in the game, this is just a warm up.
Dear Summer, you are very welcome to our lives, be long and nice to us. ❤️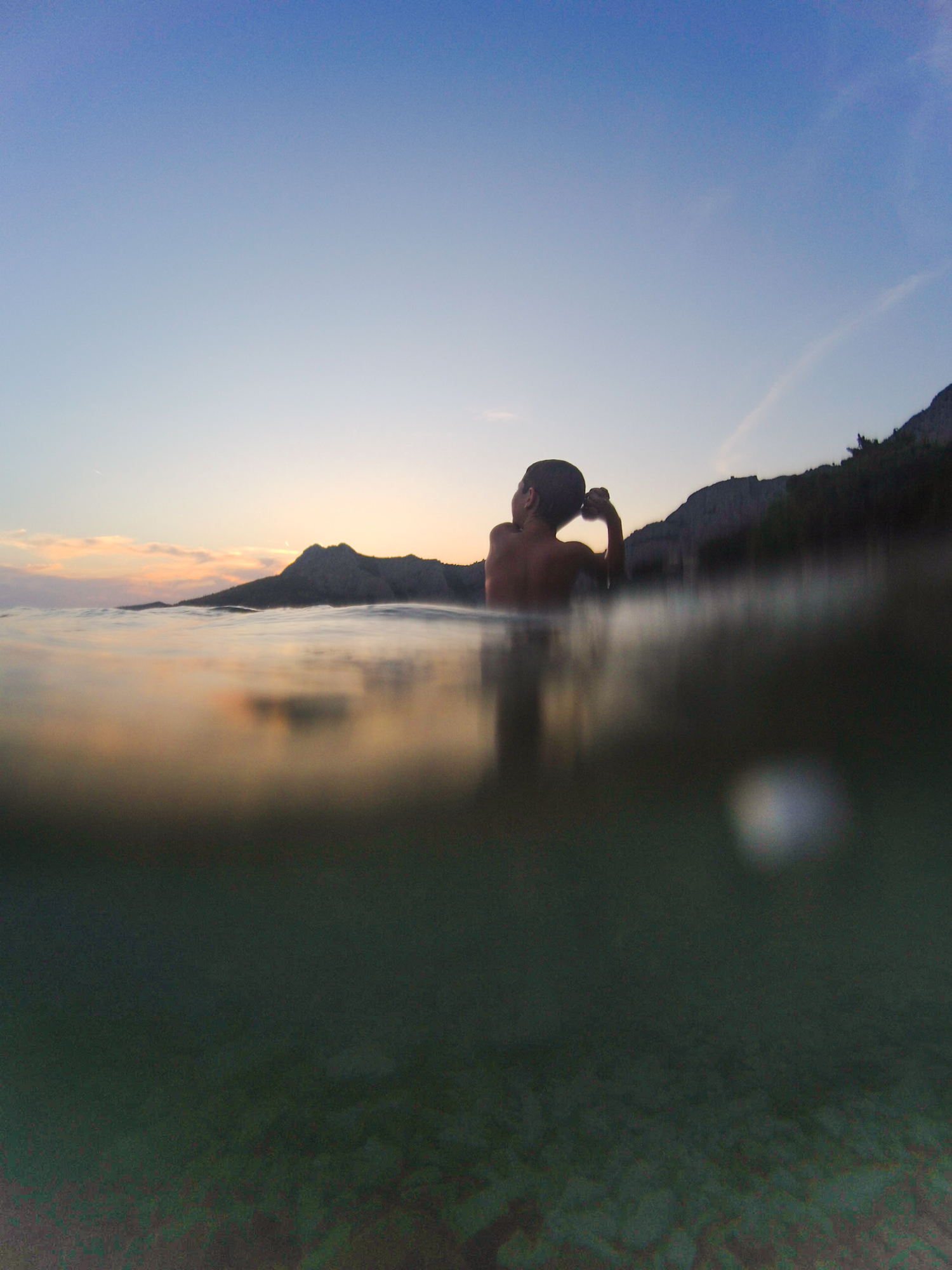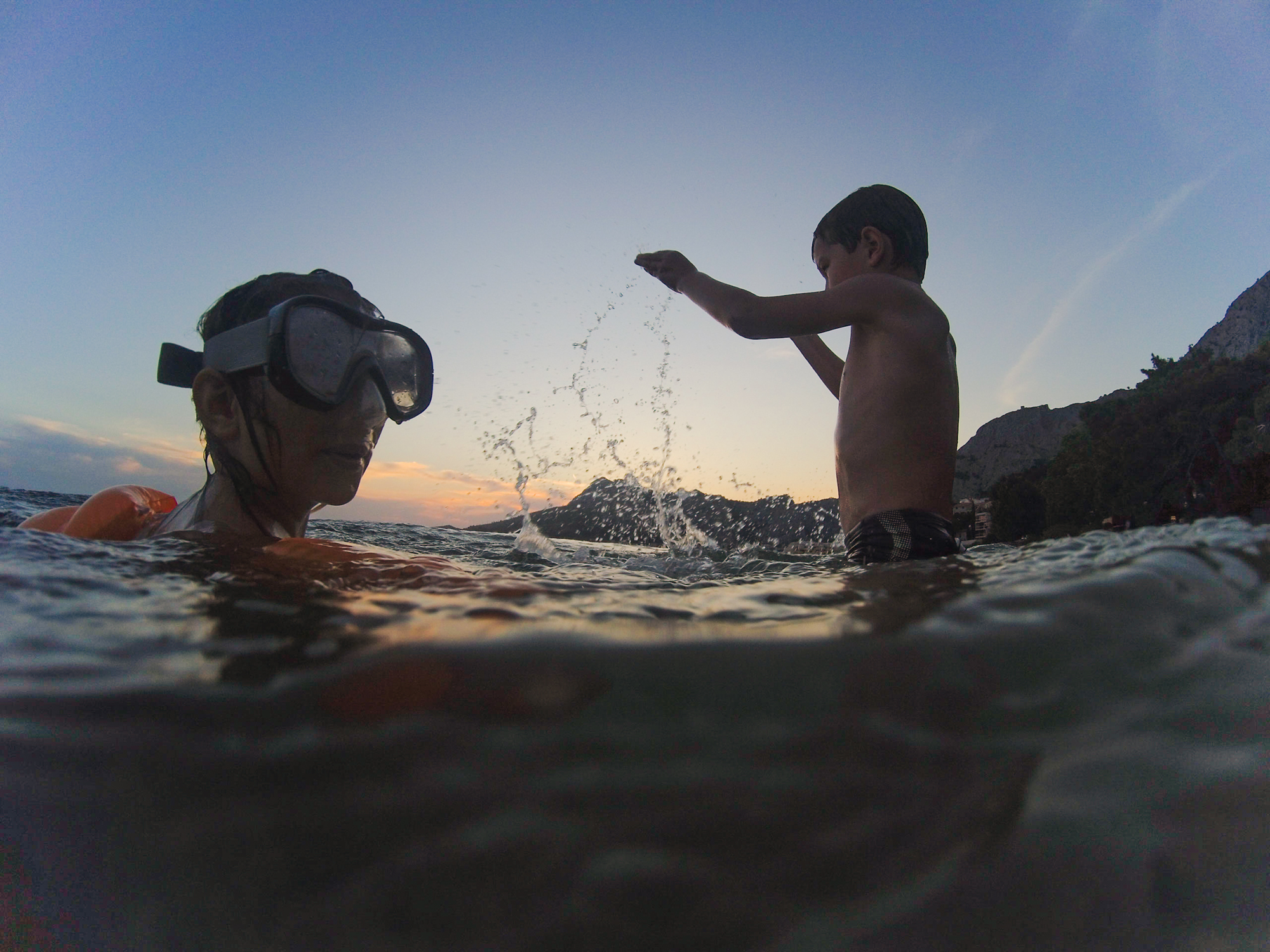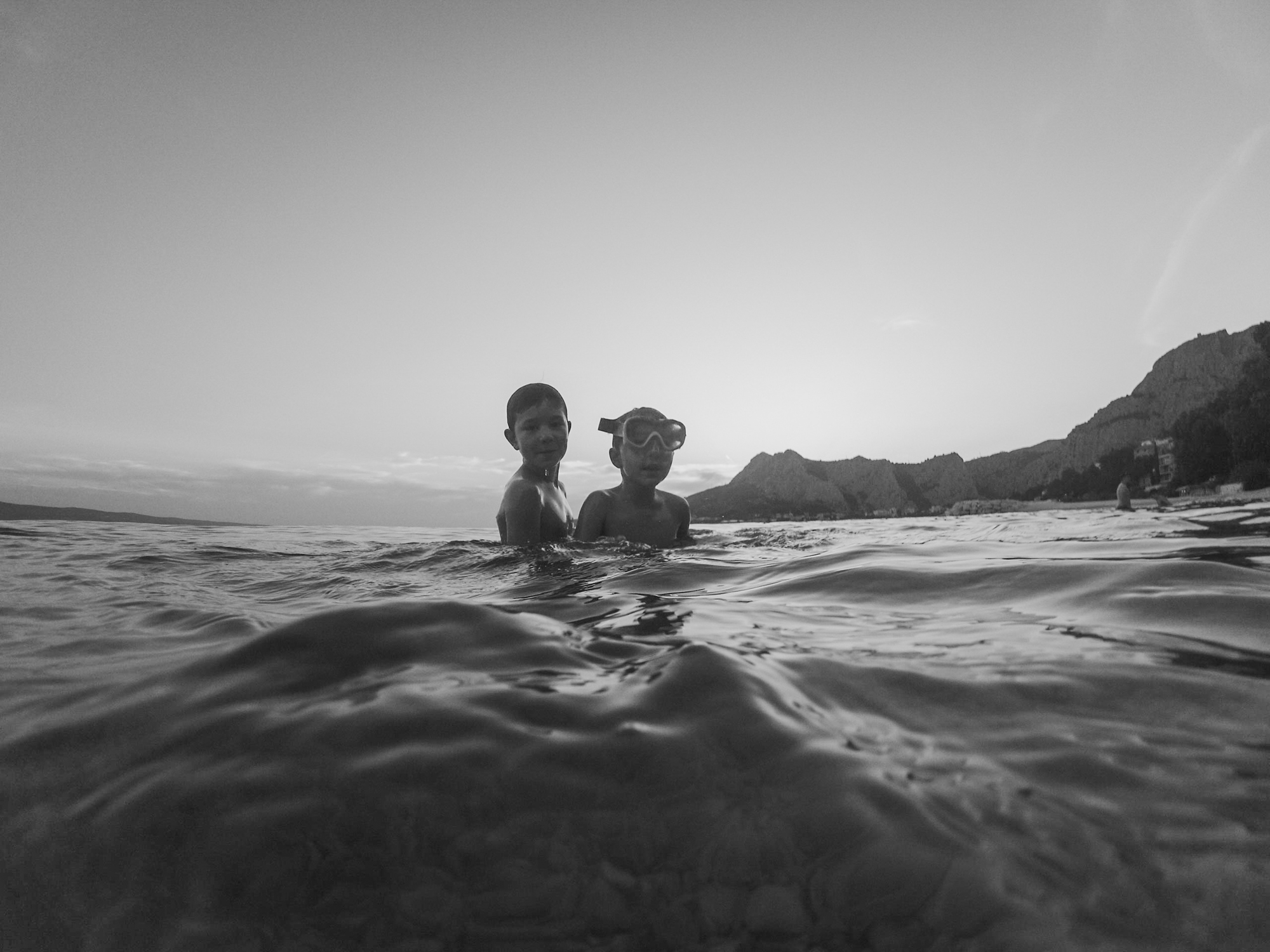 This blog is part of the 30 Minutes in the Life project, aiming to feature ladies from around the world as we capture 30 minutes in our lives as mothers, wives, daughters, sisters, friends and photographers. This is a blog circle so please be sure to visit the next photographer in the circle – Janet Crouch.