Summer is my favorite part of year…
Releasing my body from the weight of layers of clothes and my mind from misgiving feeling of cold it represents true sense of freedom. Wearing couple of pieces od clothes, enjoying light breeze, you can wander wherever you want for as long as you want…
I love it's long days and at the end of the day I mostly enjoy astonishing canvases sun creates for us every evening.
Summer is also part of the year for making new experiences and creating most valuable memories.
Here are my boys enjoying this summer, my 7 year old first time on surfboard, he is doing quite well. The other one is yet too small for board but nevertheless he is fully enjoying his life.
All in all, life is good! ❤️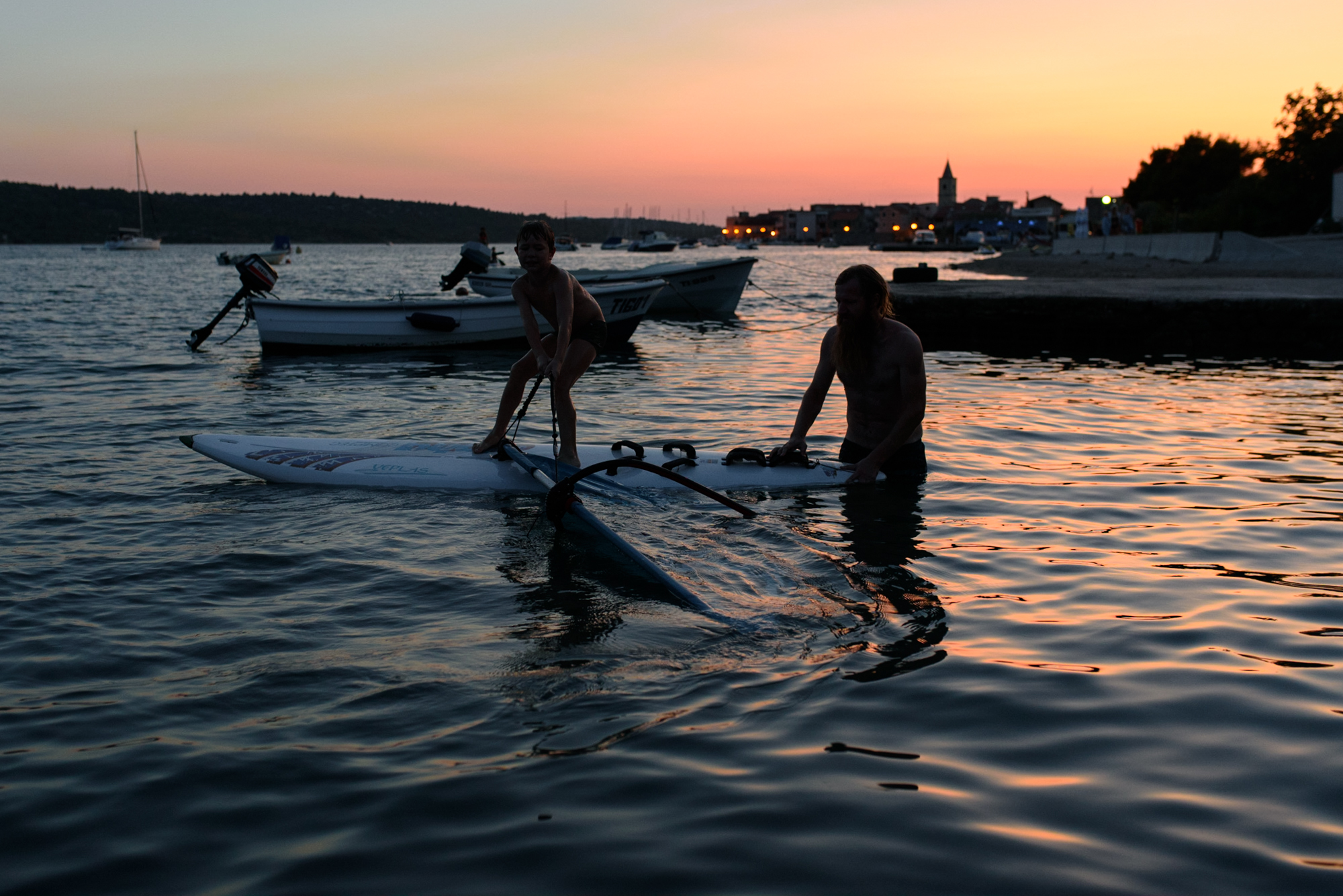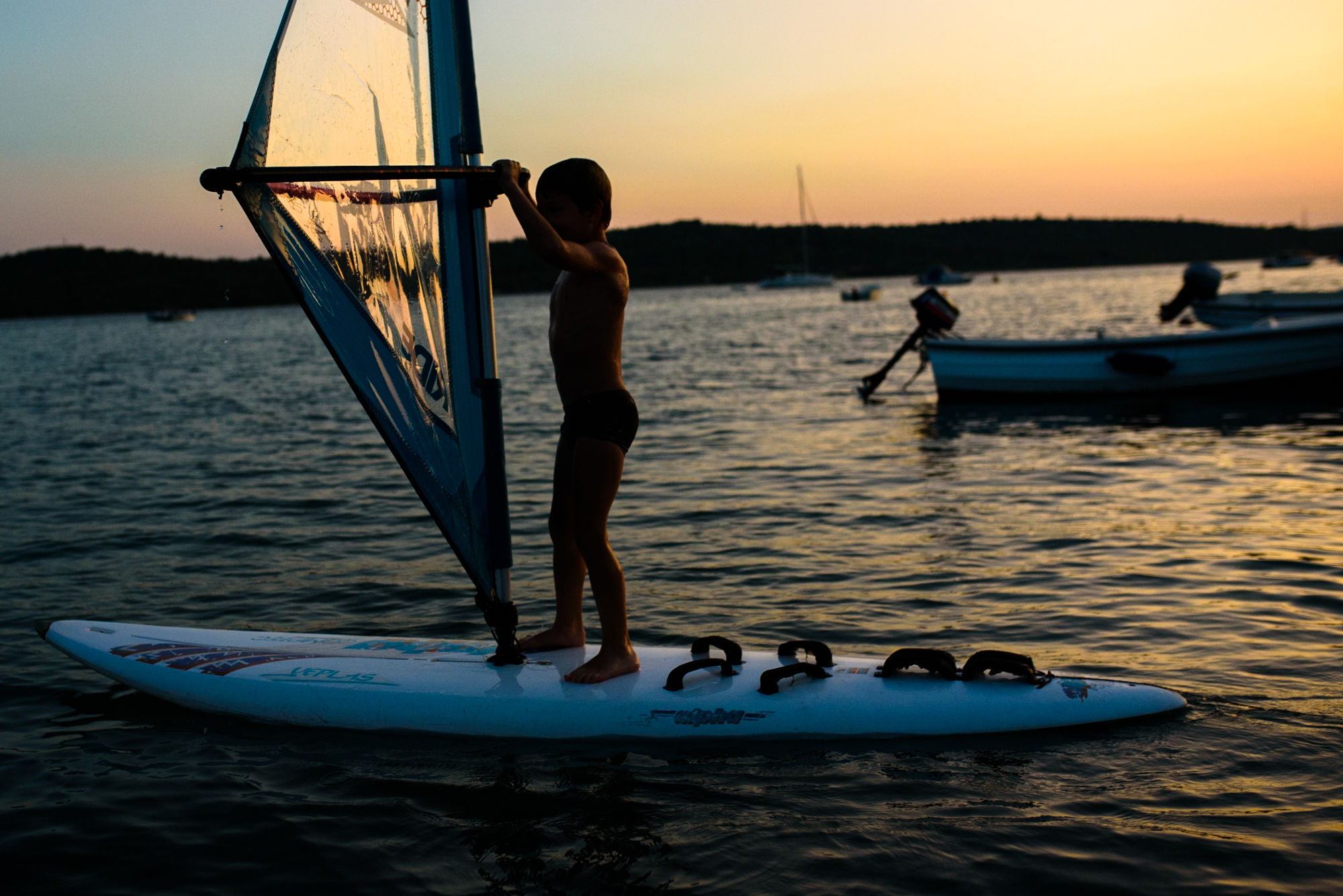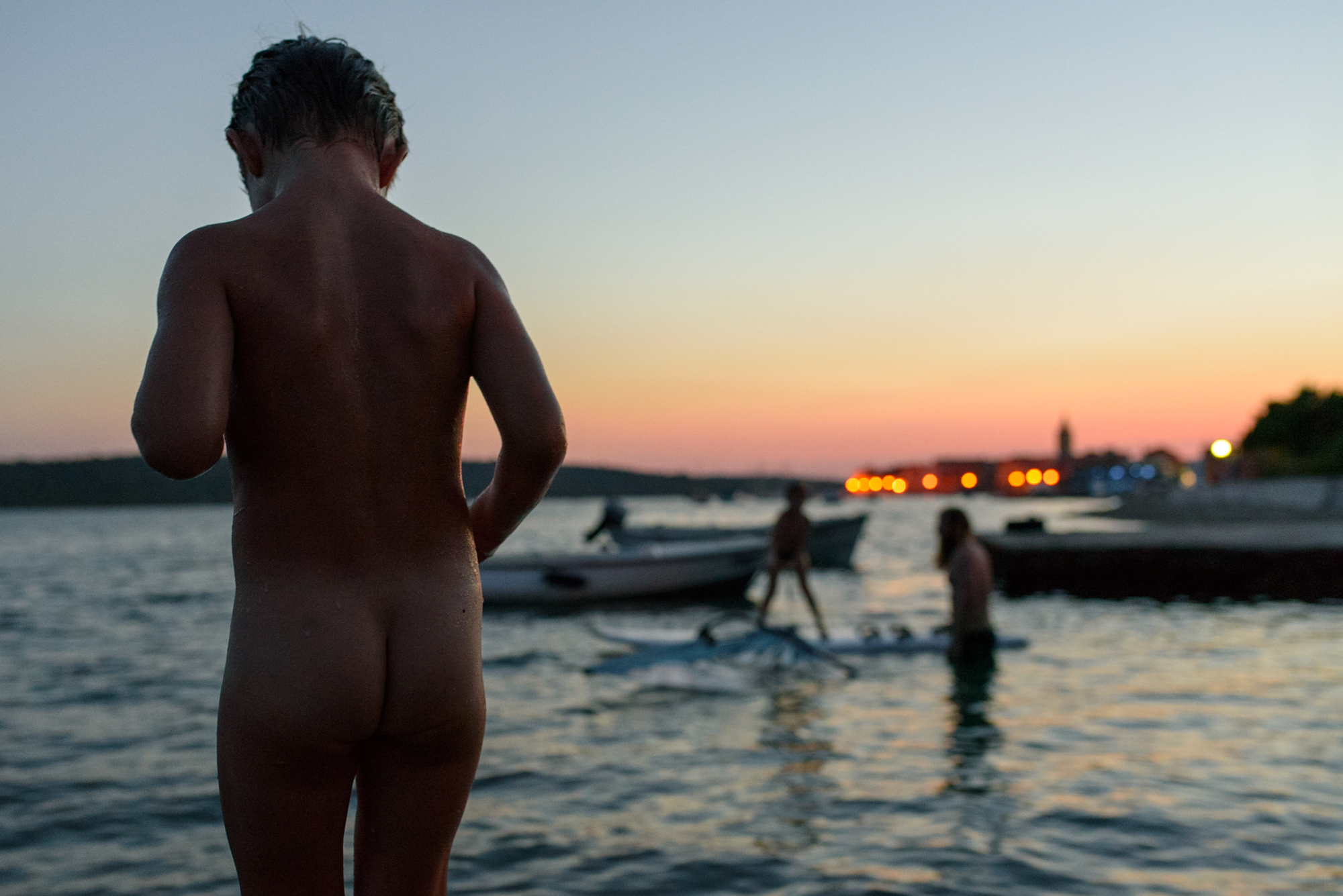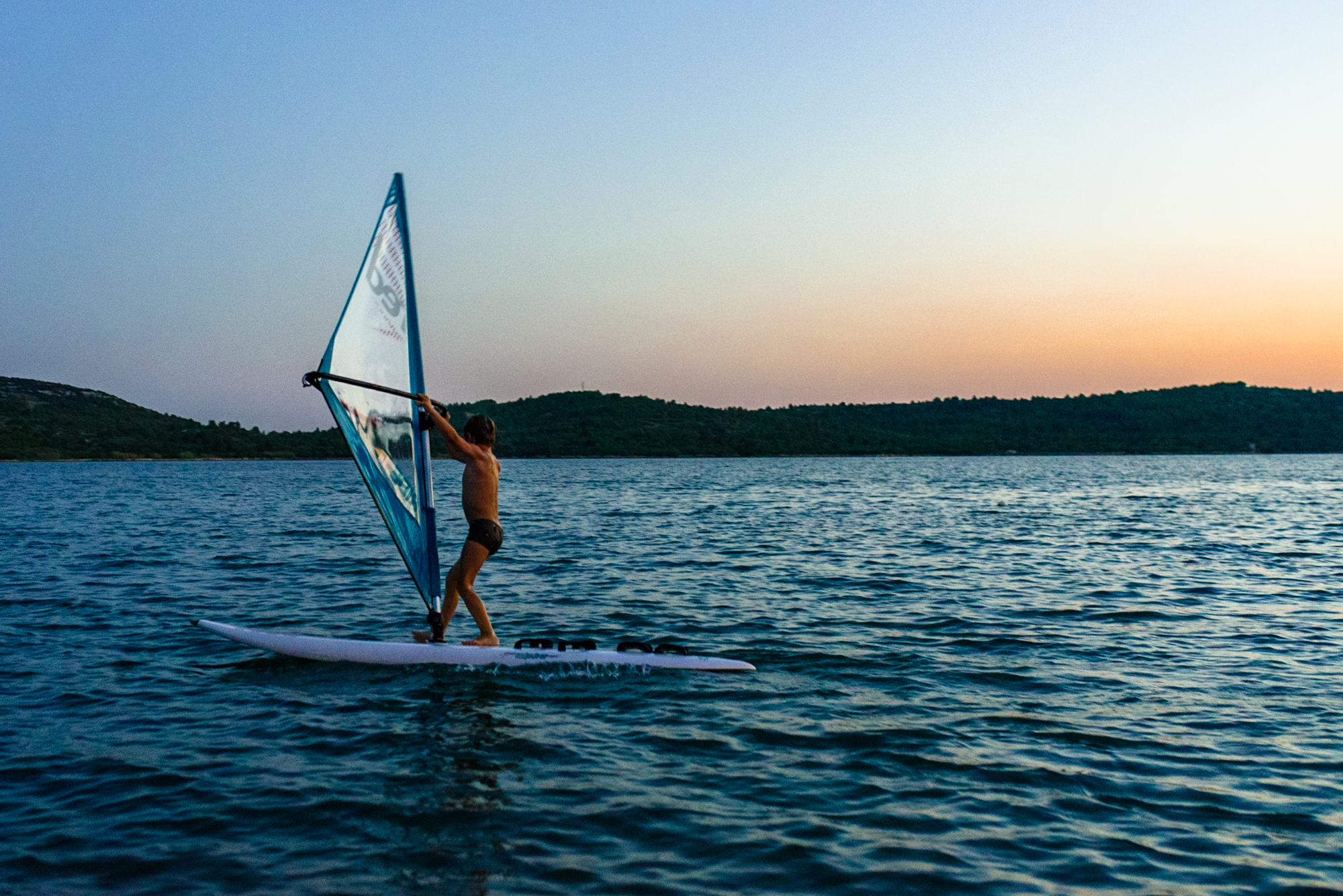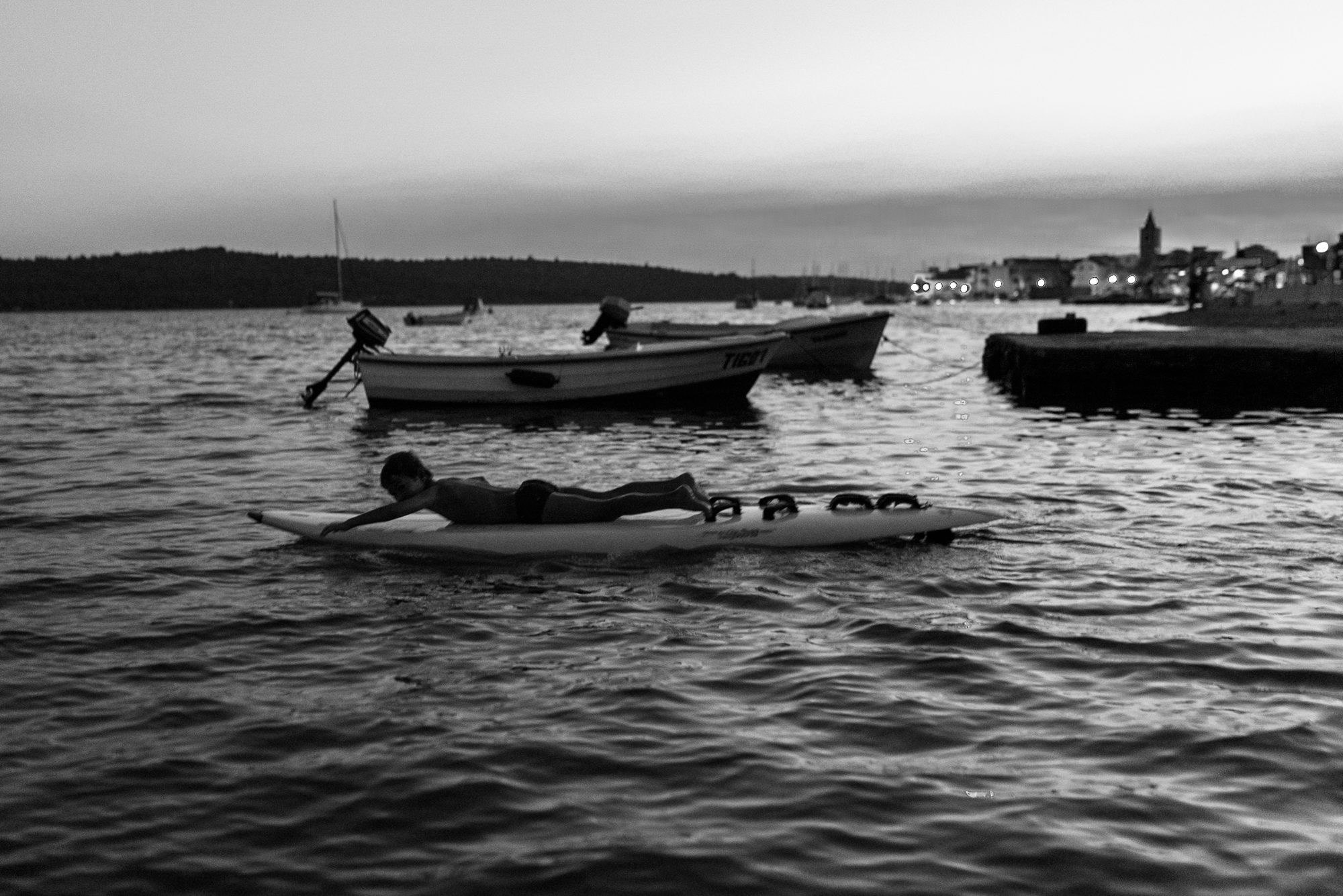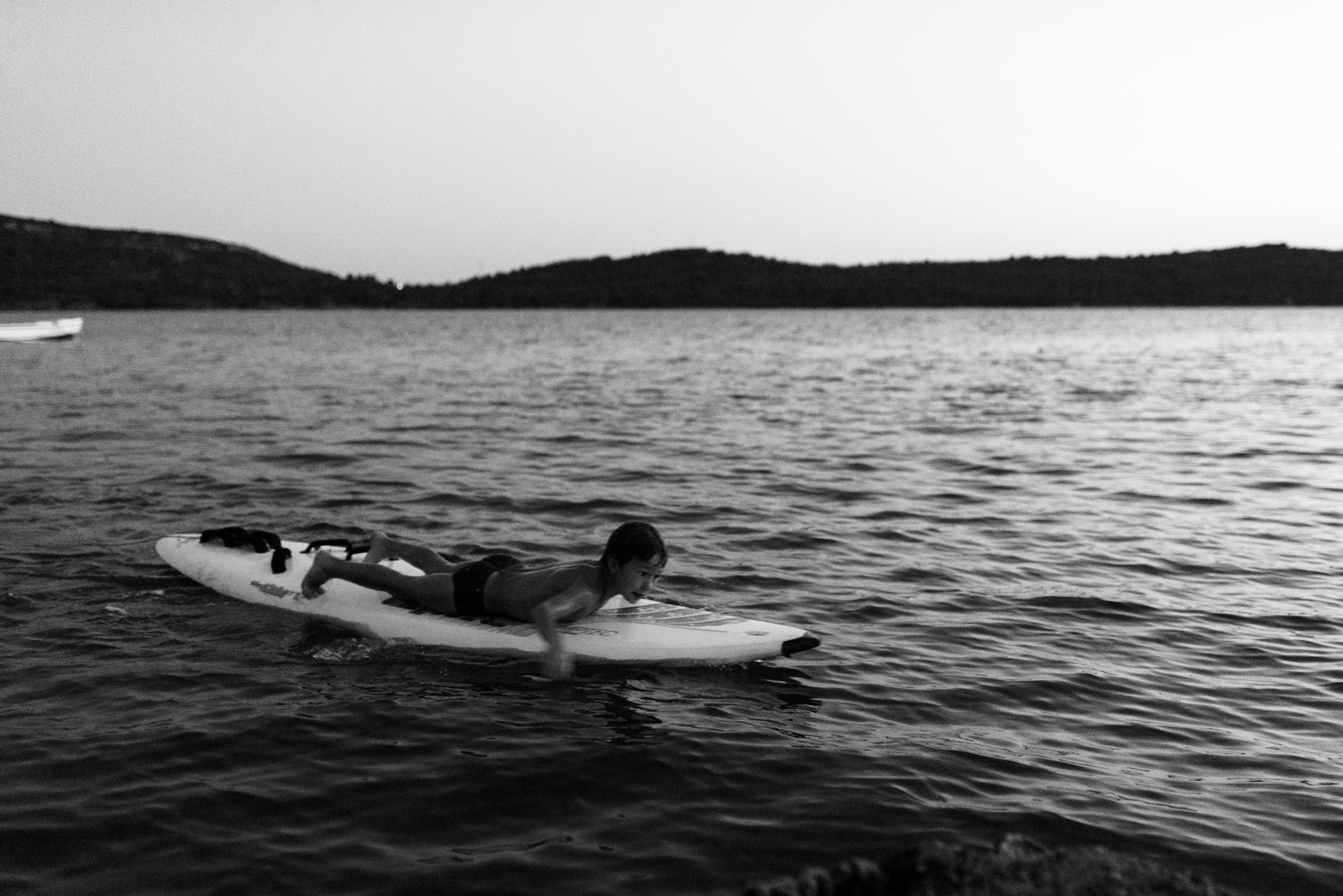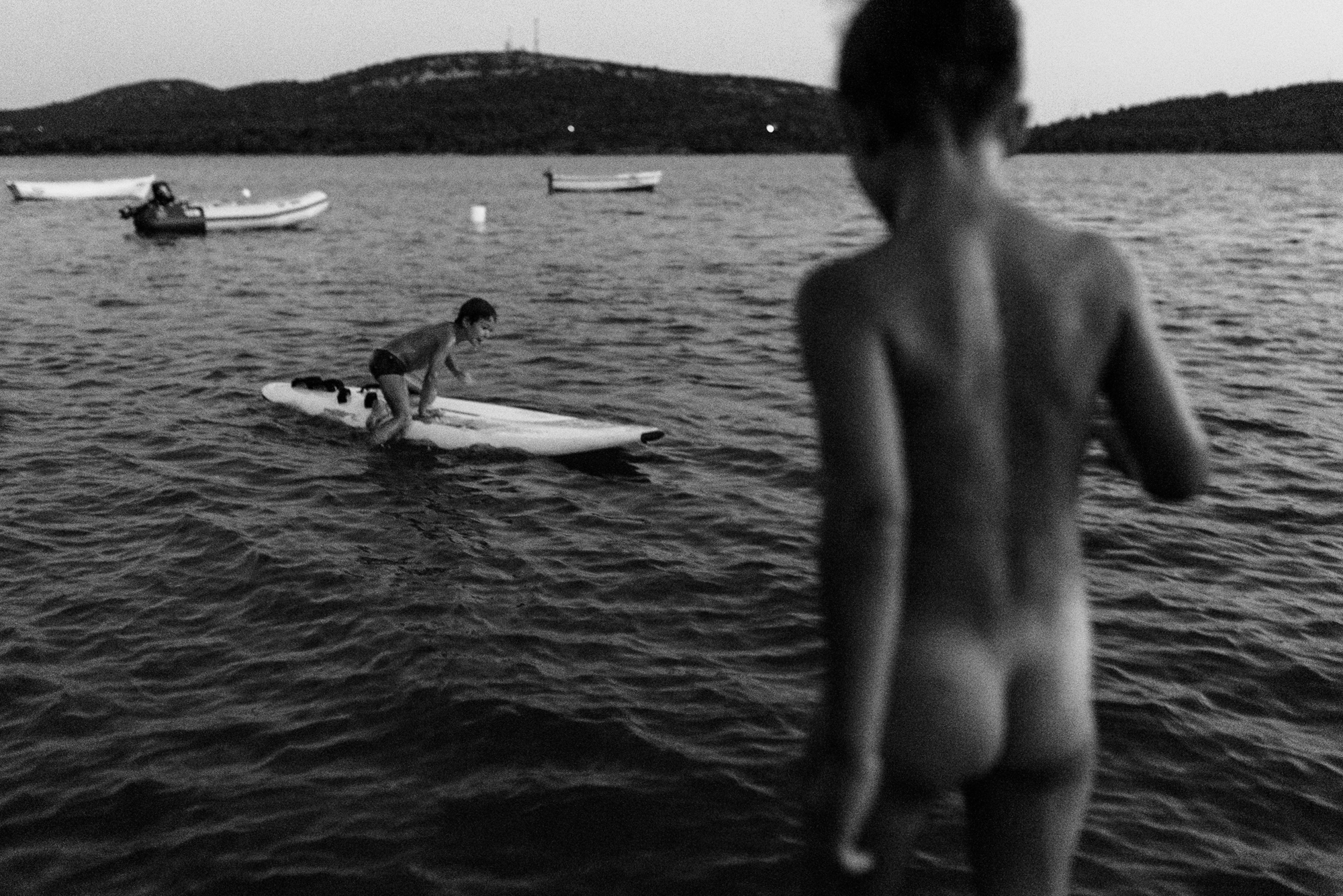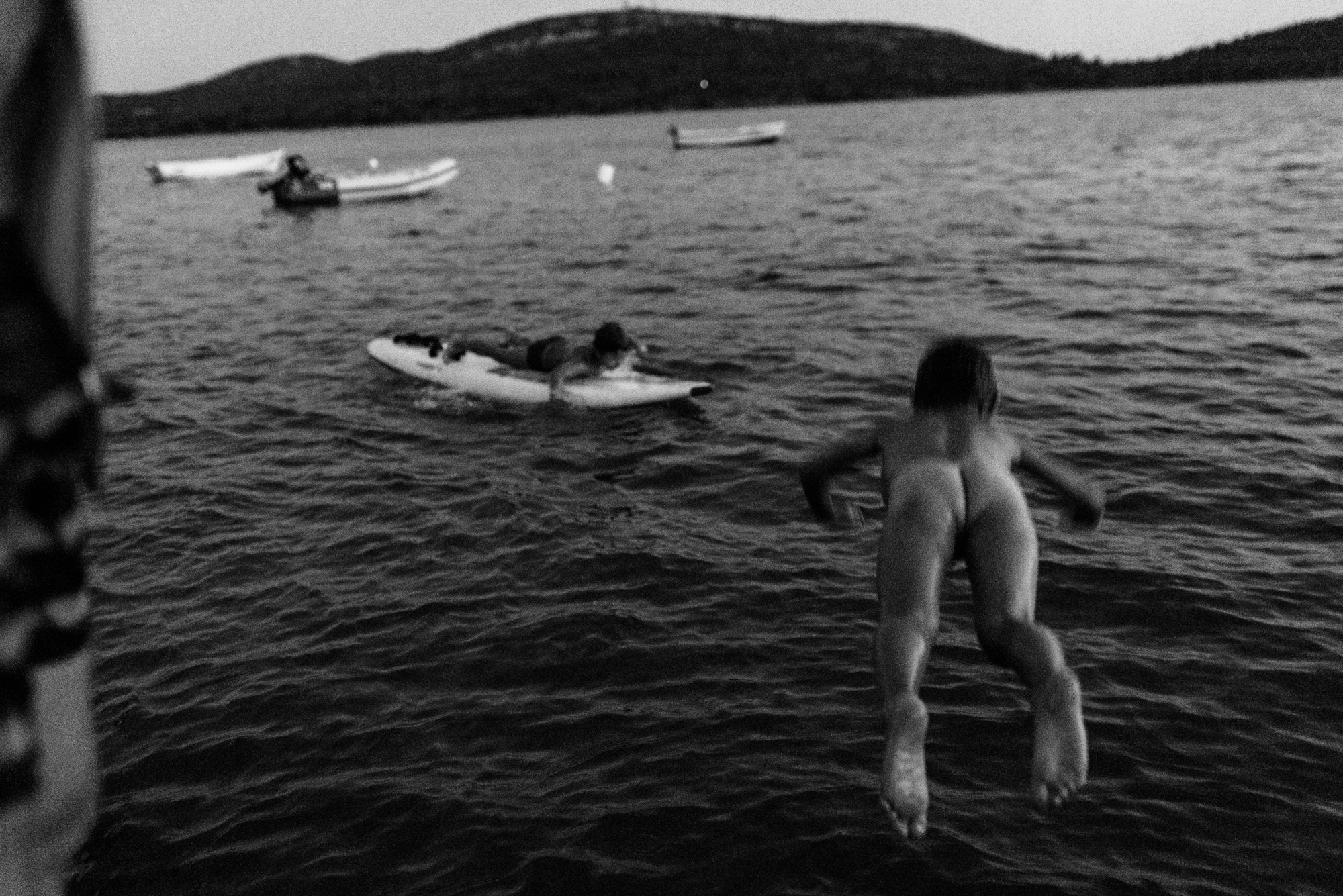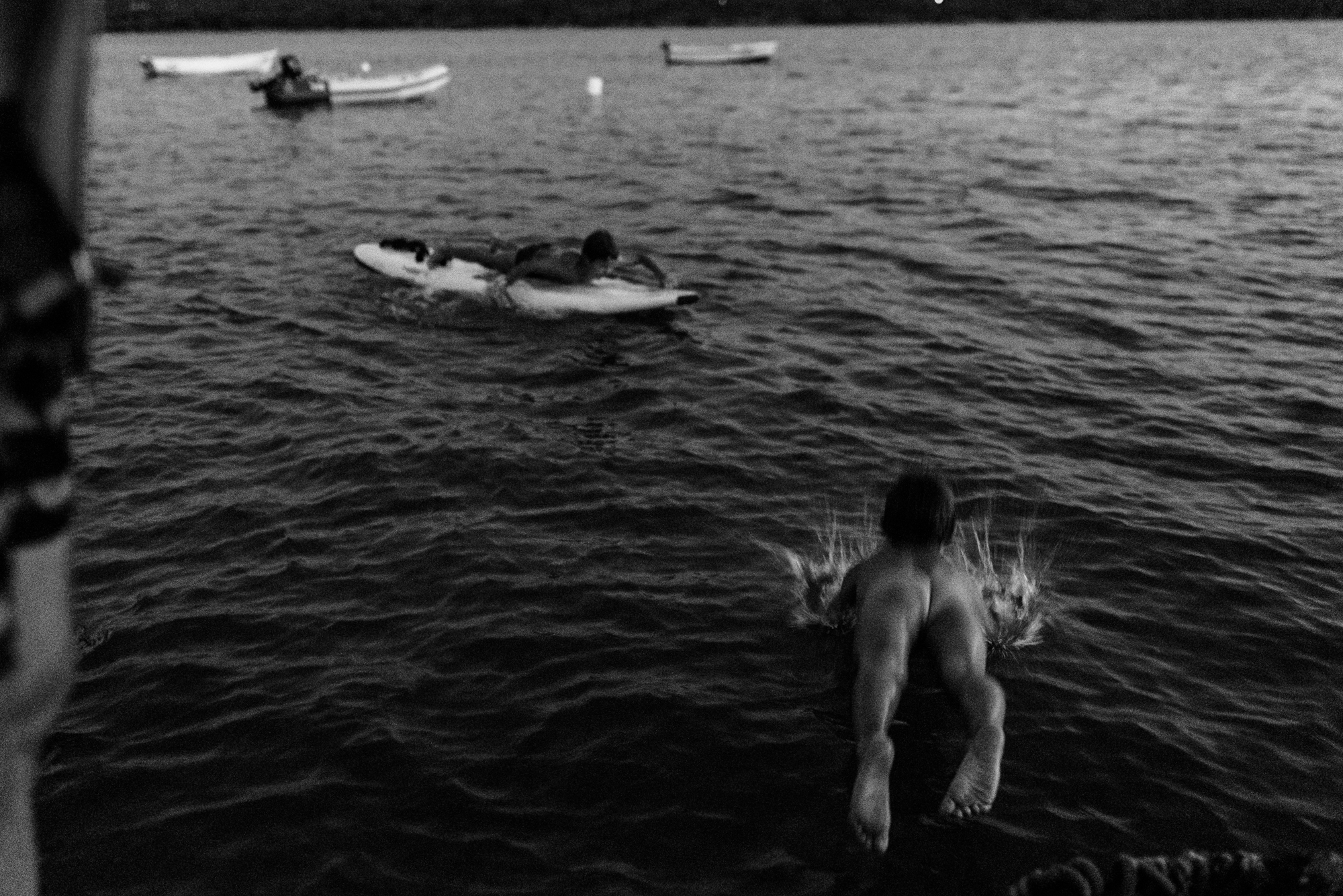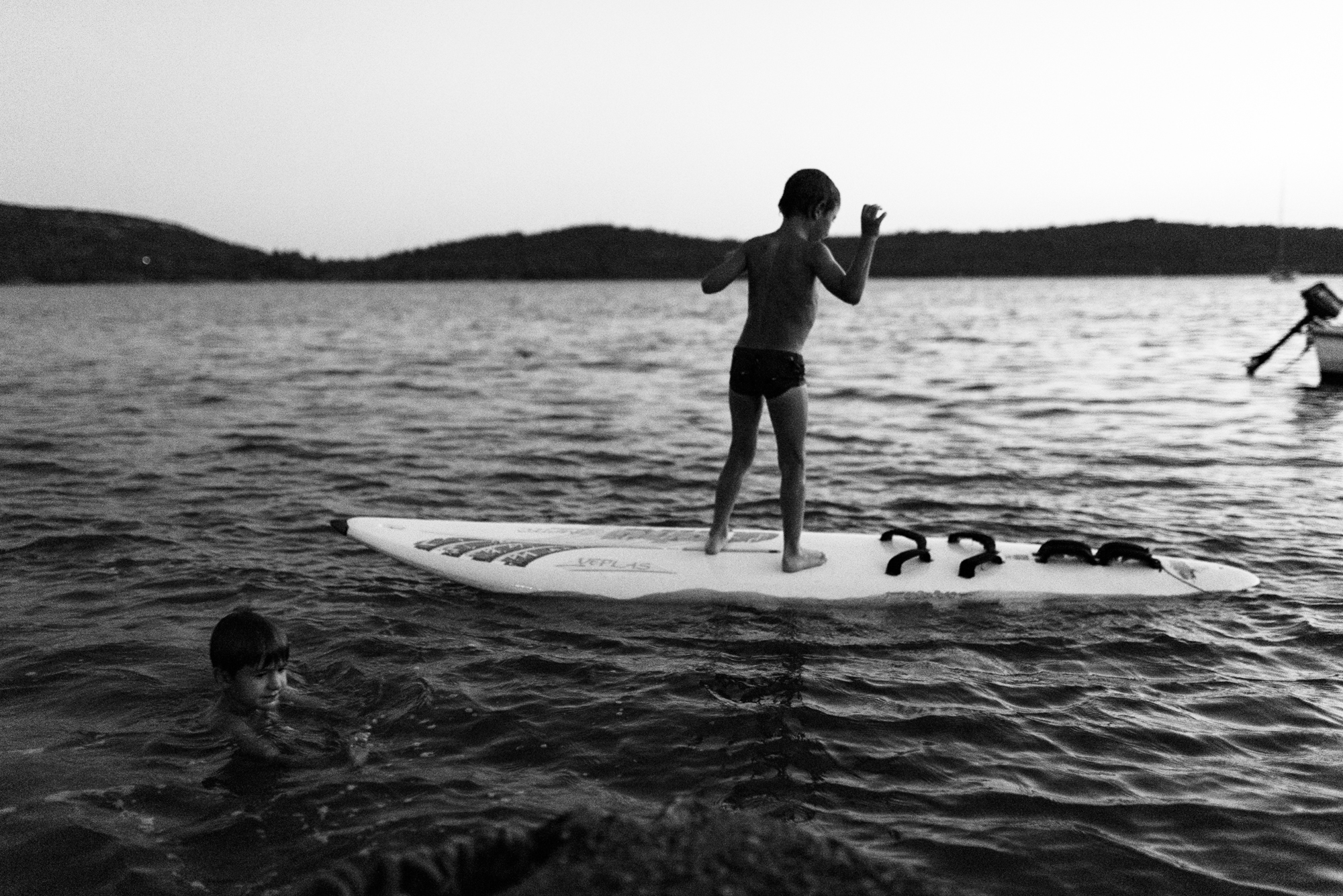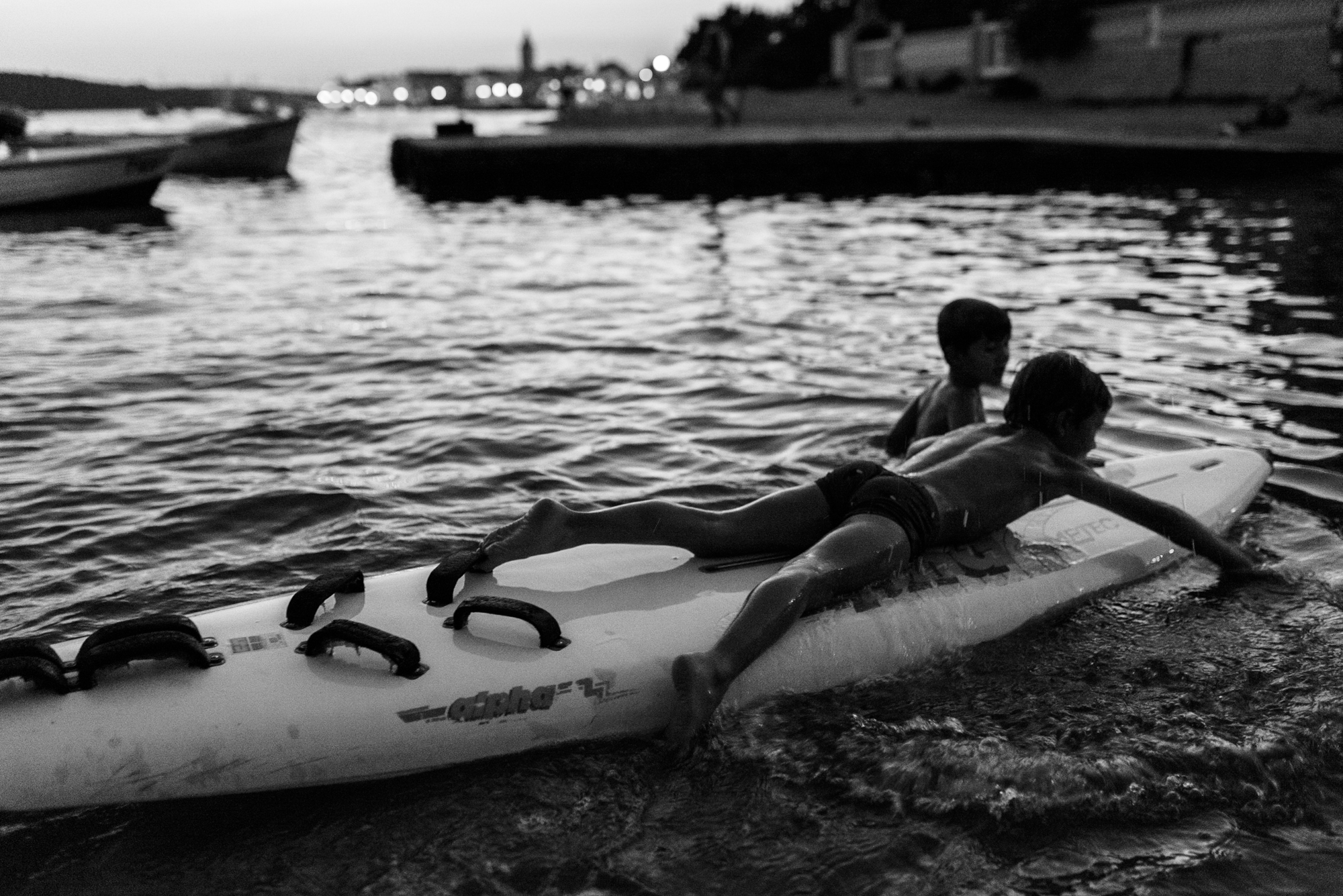 This blog is part of the 30 Minutes in the Life project, aiming to feature ladies from around the world as we capture 30 minutes in our lives as mothers, wives, daughters, sisters, friends and photographers. This is a blog circle so please be sure to visit the next photographer in the circle Ashley Soeder!